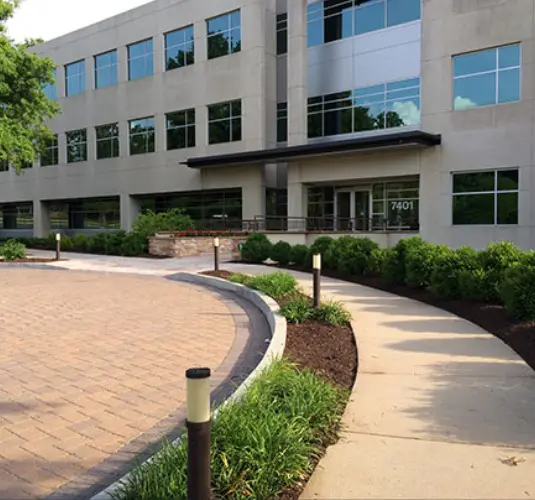 Comprehensive, Precise, and Compassionate
When CNS was founded in 1991 by Dr Gregory and Alison O'Shanick, they had already established highly regarded reputations for themselves in the fields of Brain Injury Medicine and Speech Language Pathology for their clinical and academic endeavors at other institutions.
But they wanted to create a program reflecting their personal perspectives including:
A facility where patients would receive individualized care developed as if it were for a member of their own family, dictated only by their clinical needs, not economic ones.
A program that combined the best of a solid old-fashioned doctor-patient relationship with the most current knowledge and research regarding neuroscience and neurorehabilitation.
A staff that was well-trained, valued for their professionalism and experience and, yet, were warm and consistent.
Knowing that brain injury can touch the lives of anyone, anytime and anywhere, they recognized that when a patient chooses a physician and program, that step begins a journey towards health and recovery that can last a lifetime.
And we are honored to be a part of that journey.
COVID-19: New Challenges bring New Opportunities
The old saying "Necessity is the mother of invention" has never been more appropriate than in providing ongoing care for those with concussions and TBIs in the context of the COVID-19 Pandemic. As such, CNS has been on the forefront of evolving methods for the provision of telemedicine services for continuity of care for medical visits as well as telerehabilitation.